It's Your Data.
We Keep It Private.
Ghost Path's simple, highly-secure VPN stops hackers and snoopers from seeing your activity and personal data.
Get Ghost Path
✅ 30-day money-back guarantee, no questions asked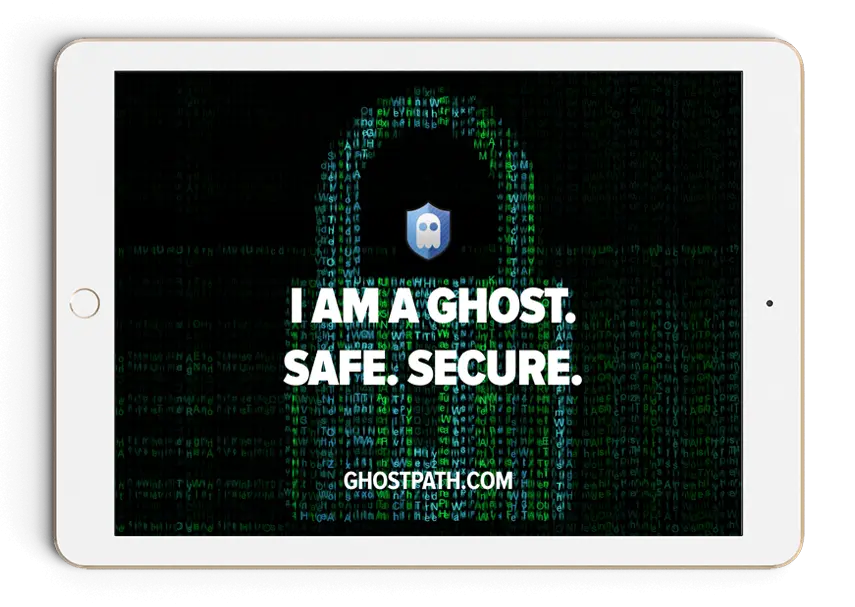 VPN for Everyone
Every internet user concerned about privacy and security should be using a VPN.
VPN Gateways Across the Globe
No matter where you're physically located, there is a Ghost Path server in your region to provide you with fast, secure VPN connections.
Bypass Geographic Restrictions
Choose which geographic area you want your traffic to appear from. Need to appear to be in the US, no problem!
Environmentally Friendly
We run on 100% renewable energy. Privacy shouldn't harm the environment.
30-Day Money-Back Guarantee
We guarantee that you'll love Ghost Path. Try it for 30 days -- if you don't like it we'll refund you.
Strong Encryption
Ghost Path gives you the strongest protection possible. 256-bit AES encryption, DNS/IPv6 leak protection, kill switch, and more.
Secure All Your Devices
Use Ghost Path VPN to protect your Windows, Mac, & Linux computers, iOS & Android smartphones, and your wireless routers.
Insane Speeds
The fastest VPN connections available. Less latency than other leading VPNs.
Multi-hop VPN
Double your security with multi-hop VPN connections.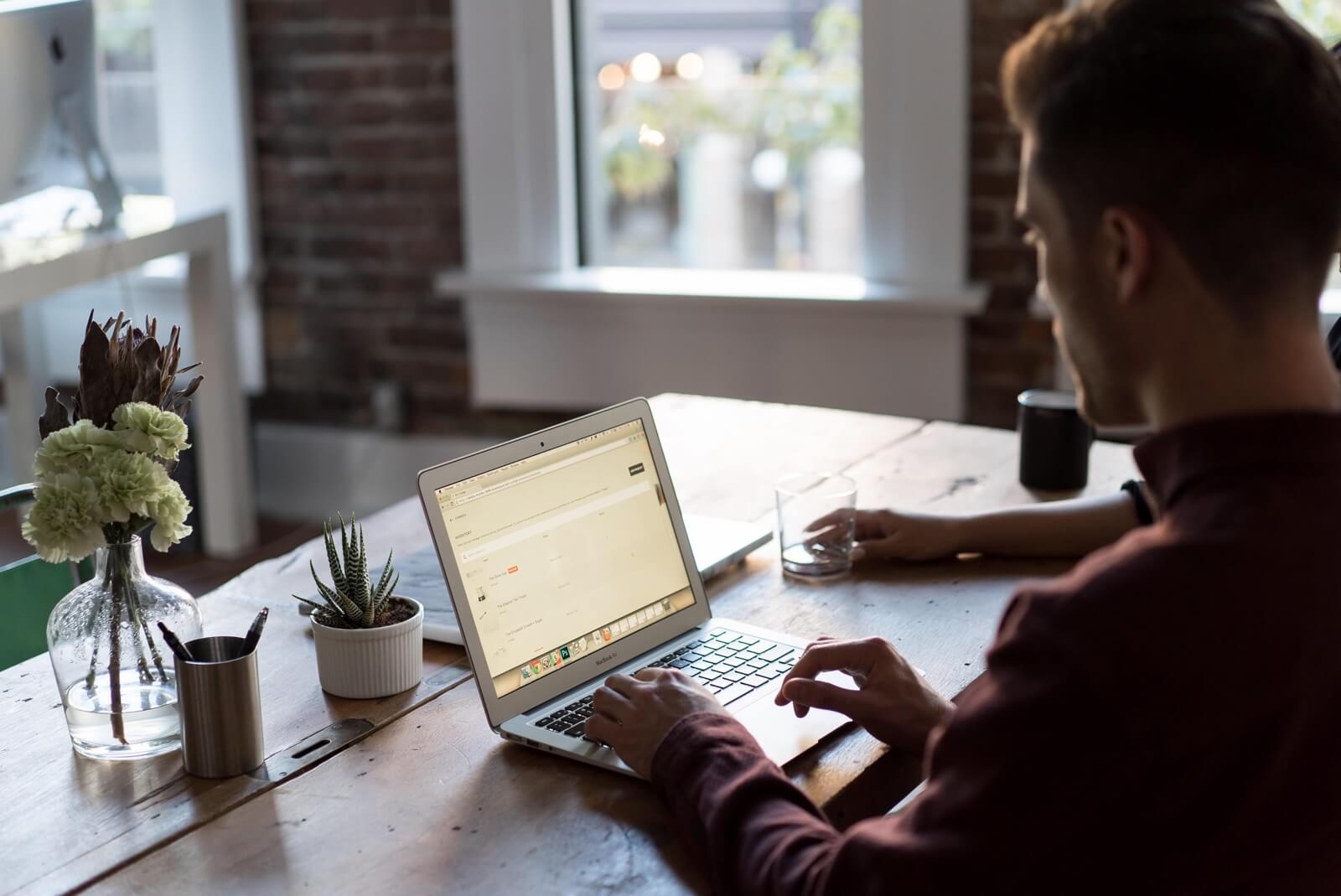 Do you know just how much of your private information is being exposed?
Every time you open up a web page, send data through an app on your smart phone, or connect to public wi-fi, your information is getting exposed.
Information such as your IP address, location, specs about the device you're using, and more, are being sent. Using a quality VPN can help mask that information, keeping your sensitive information private.

The info here is just a sampling of what is being broadcast. If you're using a VPN then you should see your VPN's information, not your own. If you see your real information here then you need a VPN.
Your IP Address
18.206.13.203
Your Location
Ashburn, VA, US 20149
39.046900,-77.490300
Area Code 0
Your Browser
Unknown ?
Unknown Operating System
Secure, Fast, and Affordable
Get premium VPN performance at an affordable price.
BEST Value
Blazing Fast Speeds

Port Forwarding

Static IP Addresses

Free Windows & Mac Client

Up to 5 Simultaneous Devices
Blazing Fast Speeds

Port Forwarding

Static IP Addresses

Free Windows & Mac Client

Up to 5 Simultaneous Devices
See What Thousands of Ghost Path Customers Have to Say
Ghost Path has happily served thousands of wonderful, privacy-focused customers since we launched in 2012. Hear what some of our satisfied customers have to say:
"I am so sooo happy and sooo pleased with Ghost Path. I feel much more safer using the internet. Thank you SO much to you and your team for the support and for this amazing program. You guys are the best!!!!"

De from Australia

Ghost Path Customer Since 2021

"Ghost Path has exceeded my every expectation. The quality of the service is outstanding compared to other VPNs."

Wendy from London, UK

Ghost Path Customer Since 2013

"The fastest VPN server that I've ever used. Works great for streaming Clemson games even though I'm in a blackout zone."

Jason from Savannah, GA

Ghost Path Customer Since 2012

"Better than the rest. I've used 3 different VPN's in the last year and none have worked as well as Ghost Path. Thank you!!"

Michael from Peoria, IL

Ghost Path Customer Since 2018

"As advertised. As a digital marketer I connect to several different countries each day. This VPN never fails me."

Matek from India

Ghost Path Customer Since 2017

"Ghost Path has been the best VPN service for connecting to streaming services in the US. Definitely worth it!"

James from Paris, FR

Ghost Path Customer Since 2020
From the Ghost Path VPN Blog...